Welcome to Vine Yoga
Vine Yoga is now closed. Thanks for your support!

Vine Yoga is a Hatha style yoga studio focused on enriching and complimenting the many lifestyle activities in Grand Junction. Yoga can be a life-changing practice that allows us to calm the mind and improve our overall health and well-being. At Vine Yoga, the focus is to engage our hearts, bodies, and minds to enhance comfort and performance in our daily life activities - whether that is working at a desk, chasing after children, running, skiing, or mountain biking.

Beginners, experienced yogis, athletes, and couch-athletes alike are welcome!
The studio is located at the intersection of 2nd and Colorado in downtown Grand Junction - 1 block off historic Main Street within easy walking distance to the Two Rivers Convention Center and the downtown hotels.
Take a moment to explore the site, and we look forward to seeing you in the studio!
Announcements for June 2014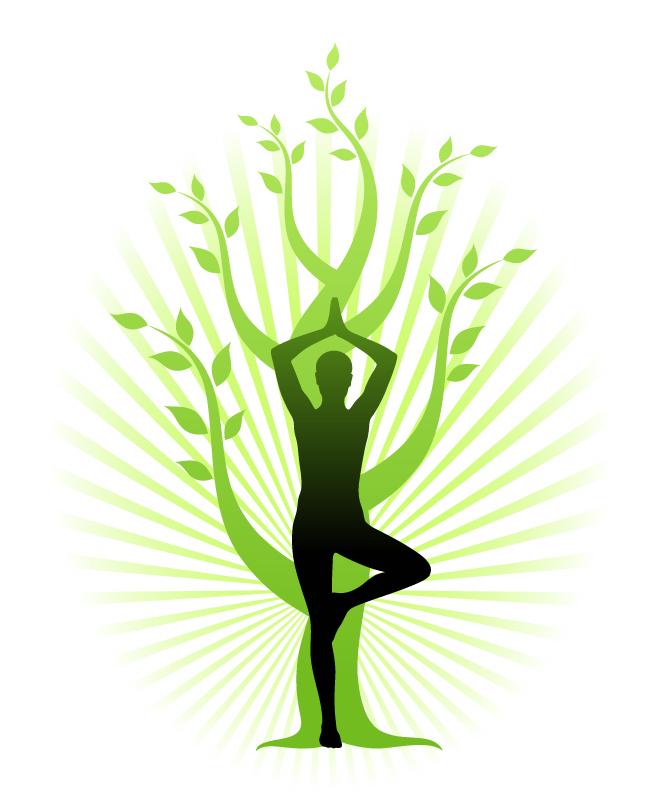 Beginner's Workshop - Back by popular demand!
FOUNDATIONS OF YOGA with Joseph Sheader
Tuesdays 7:00pm-8:00pm | June 3-June 24

Treat yourself to 4 Tuesday evening classes that prepare beginners for an enriching and rewarding yoga practice. Students are invited to join Joseph on Thursdays at 7:00 to refresh and practice all that was learned on Tuesday.
Pricing:
$35 for the 4 Tuesday classes
$50 for the 4 Tuesday classes + 4 Thursday "refresher courses"

(only $6.50/class – an incredible value!)

Regular drop in or punch cards also available for these workshops
Week 1 (June 3) – What is Yoga?

The philosophy behind yoga – brief introduction to where yoga came from and how it can help us today.
Pranayama – breathing practices to utilize on your mat and everyday life.
Basics of Asana – Correct posture: How to safely enter and exit poses. Using breath work while in poses to create space and surrender to the pose.
Week 2 (June 10) – Essentials of Asana

Sitting postures – correct alignment and opening the hips
Standing postures – correct alignment to prevent joint stress
Twists and balancing – introduction to these two fun practice areas
Week 3 (June 17) – Putting it together

Sun Salutations – an energizing asana sequence to get your blood flowing
Basics of flow yoga – sequencing and breath work for this calorie burning practice
Introduction to jumping between poses – preparation for floating between poses
Week 4 (June 24) – Yoga for stress management

Asana for anxiety – explore postures that are specifically useful in calming the mind
Restorative yoga – give your body a rest and renew energy at the same time.
Introduction to meditation – look at how to bring harmony between your mind and body.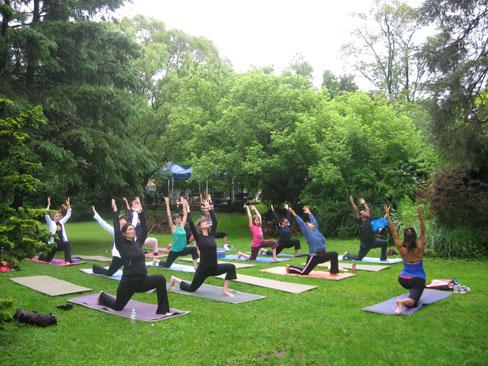 Get excited - Outdoor Yoga begins in June!
Join Joseph outside at Sherwood Park on Tuesday mornings at 7:30 for his Vitaflow class. This class combines yoga, joint mobility, and core strengthening and is open to all levels. Bring your mat & be prepared for a refreshing, all levels class outside!